Meet Our Leadership
Say hello to the leadership team at Holt Assembly of God or if you have questions for the lead team contact us by clicking here.
Jay Tyler - Lead Pastor
Jay Tyler has been the pastor of Holt Assembly of God since 2013. Jay is married to Jennie and they have two children, Peyton and Ella. Jennie leads our children's ministries and serves as the administrative assistant.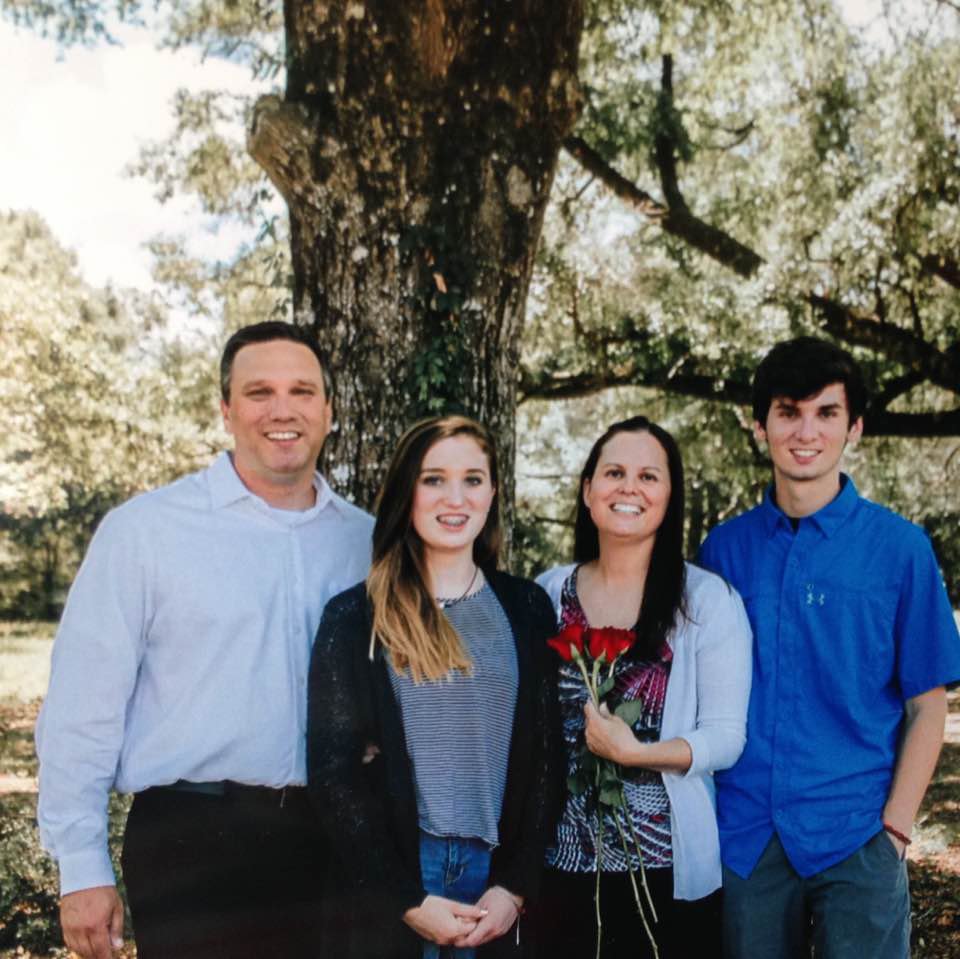 Kevin Walsh - Youth Pastor
Kevin Walsh joined the staff at Holt Assembly in 2015. Kevin serves as our youth pastor. Kevin is married to Tabitha who leads our worship. They have one daughter, Charlotte.